Britain, like many countries popular for tourism and emigration, has long had its true nature clouded by stereotypes. The Brits themselves are partially to blame as, instead of laughing at them, they enthusiastically propagate these myths when talking to new arrivals unfamiliar with their culture. They consider these tales to be part of their cultural heritage. Let's set the record straight on which of these stereotypes have some basis in fact, which have died out and which are fanciful fairy tales.
It always rains in Britain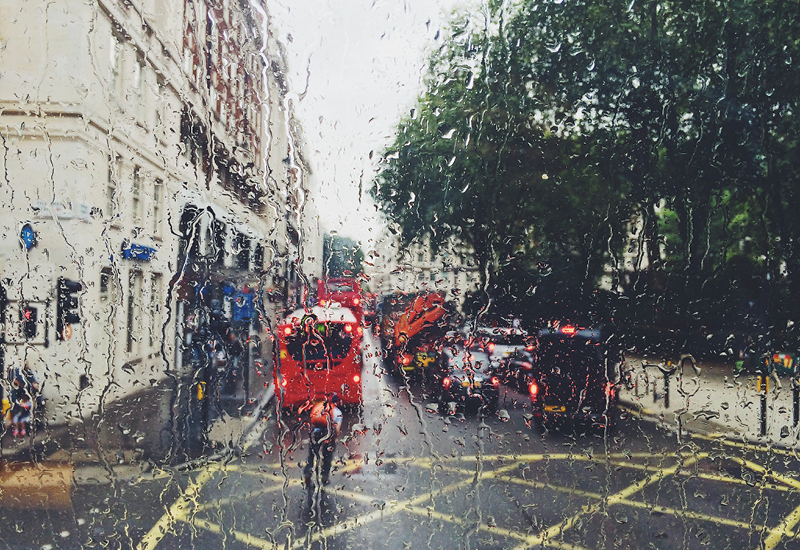 Myth. In London, as well as other cities of the country, it's often warm and sunny. Spring comes early here; the first warm days are in February, and in March you can go for a hike along the seashore without fear of catching a cold. As Britain is an island, it's damp and cloudy here, as in other maritime regions such as the Spanish Basque Country or Normandy. Yes, sometimes it can rain for days, but, more often, it only drizzles on and off rather than pouring incessantly and it's soon likely to give way to rainbows and blue skies. On the whole, many immigrants from Russia note that the climate in Britain is much milder and more pleasant than they are accustomed to; there are no extreme temperatures here in summer or winter. Green grass and flowering plants can be seen all year round. One point, however, where Britain's rain-drenched reputation rings true, is the indispensability of an anorak, as sometimes the rain is accompanied by strong winds which blow spray under umbrellas and wrench them from hands.
The British are polite but insincere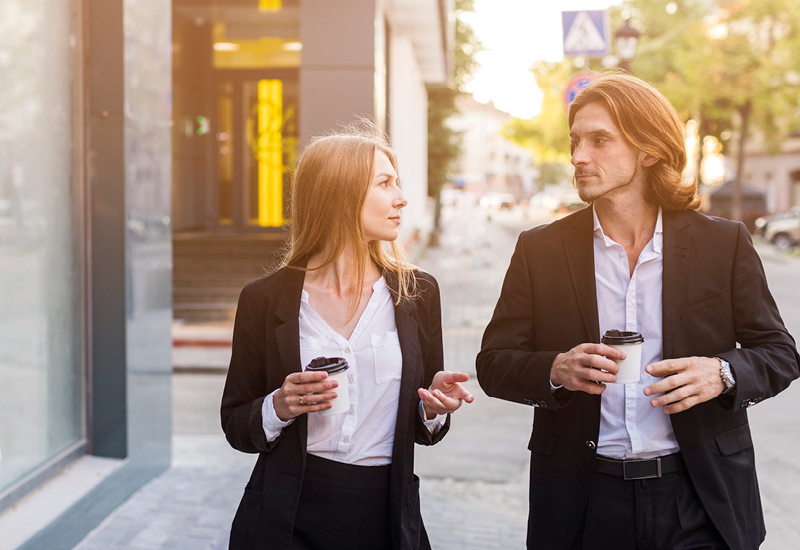 Partially true. British social etiquette really is different from the general Western European model. The obligatory small talk, the polite smiles and the questions about how you are all create an aura of cordiality and refinement, yet many are surprised to note that the inhabitants of Foggy Albion do not seek to share the details of their private lives, form strong friendships or help new acquaintances. In reality, the problem isn't that the British smile insincerely. It's just that, in this country, it takes time to get to know people. The locals take personal boundaries very seriously, both their own and other people's. We recommend reading Watching the English by Kate Fox to learn more about this.
Among the British, there are many aristocrats and intellectuals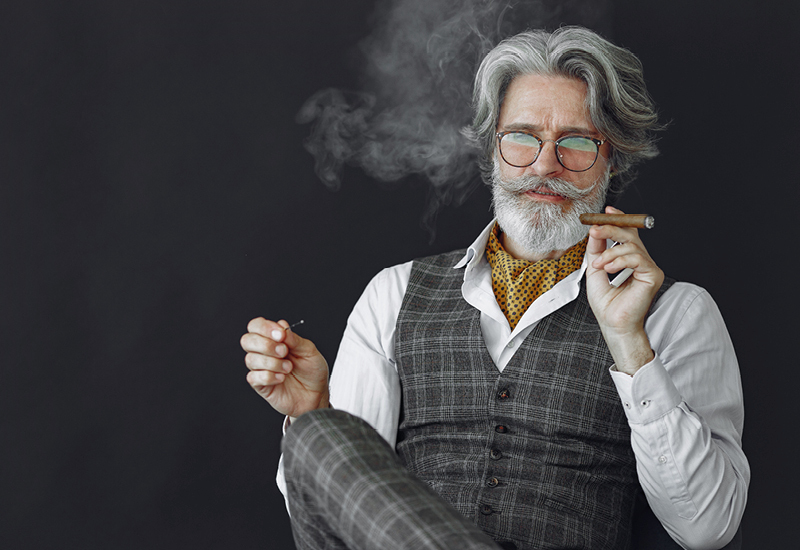 Untrue. The myth of an abundance of blue blood in Britain is likely due to the large number of aristocrats who are active public figures who take part in national events. The British are considered intellectuals because the most prestigious European universities, Oxford and Cambridge, are located in this country. However, there are no more aristocrats here than in the rest of Europe (excluding Post Soviet countries where people of noble descent were wiped out as a class and any survivors were subjected to repression). Far from every Briton is a highly educated Oxbridge graduate. Overall, one visit to London is enough to understand that it is a city of contrasts, which juxtaposes the mansions of the elite, the palaces of the royals, working-class neighbourhoods and even slums. As in any town, there are all sorts of people.
The British drink tea at five o'clock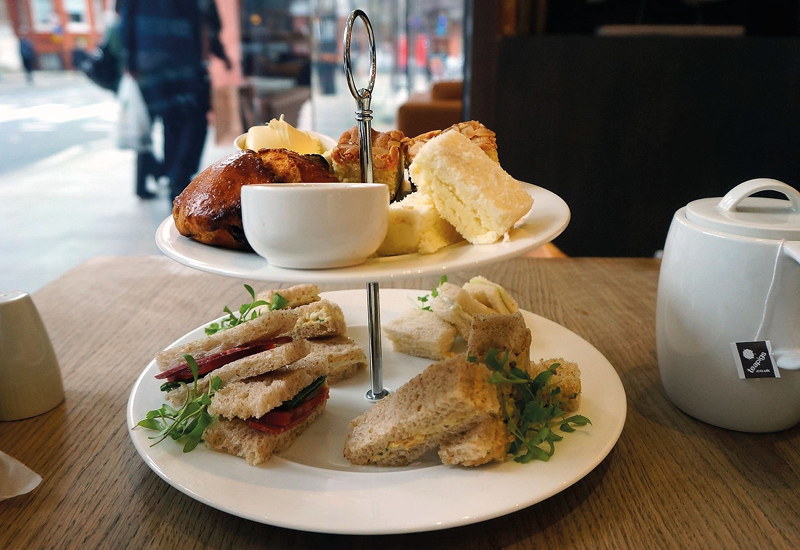 Partially true. Queen Victoria gave rise to the tradition of English afternoon tea in the 1840s. At the time, dinner was served late, at around eight in the evening, so the queen had time to get hungry. To placate her hunger, she ordered milky tea, scones with cream and jam (now called a "cream tea"), as well as sponge cake. At the time, high-society ladies received guests between four and five o'clock in the afternoon. As for five o'clock tea, this tradition appeared ten years later, when office workers and factory labourers were required to take a tea break at this time. Nowadays, of course, afternoon tea is not served by every British family, however, the tradition is alive and popular; practically every luxurious hotel buffet has its own version of this ritual, often enjoyed by tourists and groups of friends celebrating a special occasion (in which case, a glass of something sparkling may be added). In the royal family, afternoon tea is served at four.
The British abuse alcohol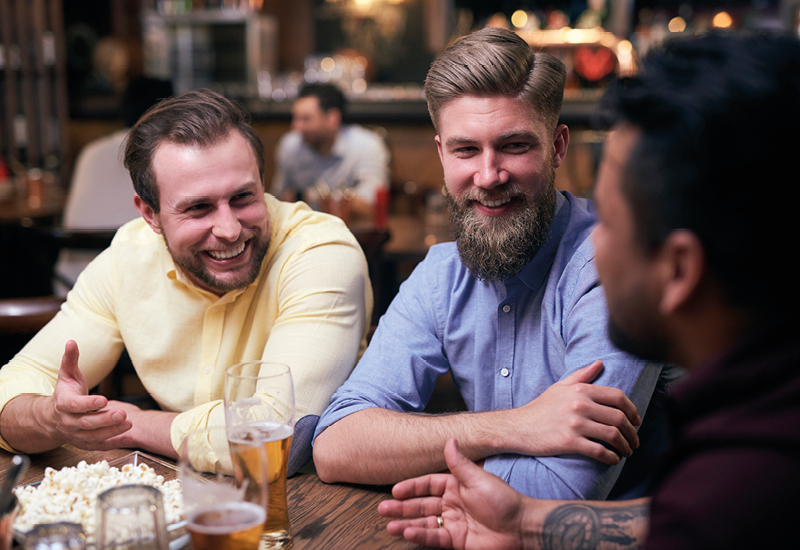 Untrue. Of course, in Britain, there's a huge number of pubs, and the British themselves love a beer or something stronger, such as whisky or rum. However, Britain is far from taking the lead among the hardest-drinking countries of the world. Even among Europeans, the Brits don't stand out for their love of alcohol as it's hard to compete with the Poles, French, Czechs and Germans. Most likely, this stereotype came about because the Brits like to party hard when on holiday. In Eastern European countries, English tourists on stag nights are generally given a wide berth. Another reason for this reputation could be the scale and complexity of the alcoholic drinks industry in this country.
The British are terrible at putting on makeup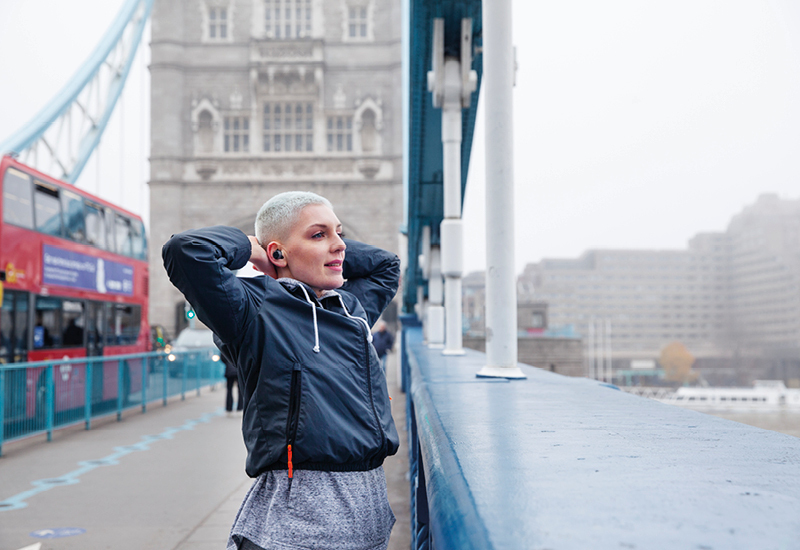 Partially true. Last year, Tiktok was rocked by the But You Don't Look British trend, in which British ladies of all ages deliberately put on makeup as stereotypically as possible, with bright orange foundation, thick black eyebrows, nude lipstick and hair piled up high. However, it wasn't clarified that the basis of this meme was the makeup of a particular subculture, the "chavettes". On the whole, professional women who want to get on either favour a minimalist makeup style or go unadorned, although they may glam up for special occasions to reveal their full charm. As everywhere in the world, women in Britain follow fashions and trends and they know how to accentuate their best features while hiding their flaws.
@hollymurraymakeup It's cos I'm Bri-ish innit! I look like Kelly from Shameless Ib: @Sarah New ♬ original sound - Lily
Only porridge is served for breakfast in Britain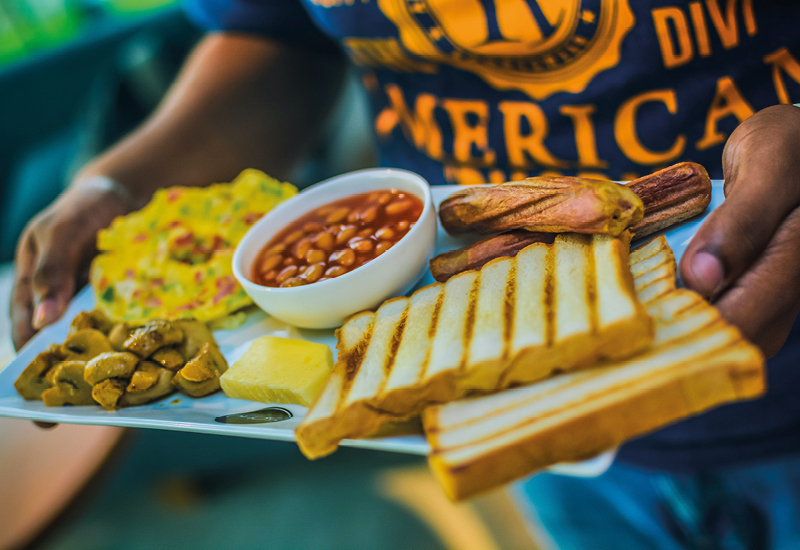 Untrue. Within Britain, porridge is considered a Scottish dish. In the long distant past, this simple, hearty and affordable fare was popular among the peasantry. Traditionally, porridge was prepared by soaking young oats in a clay pot overnight. In the morning, the swollen grains were boiled. The porridge was eaten hot for breakfast or cooled and cut into pieces which workers could take with them to the fields. Nowadays, tourists have to make quite an effort to find porridge early in the morning! In restaurants, the traditional English breakfast consists of fried eggs, bacon, baked beans (in tomato sauce), mushrooms, fried tomatoes and toast. In British families, the most popular breakfast is cereal or toast, sometimes with eggs.
Xenophobia thrives in Britain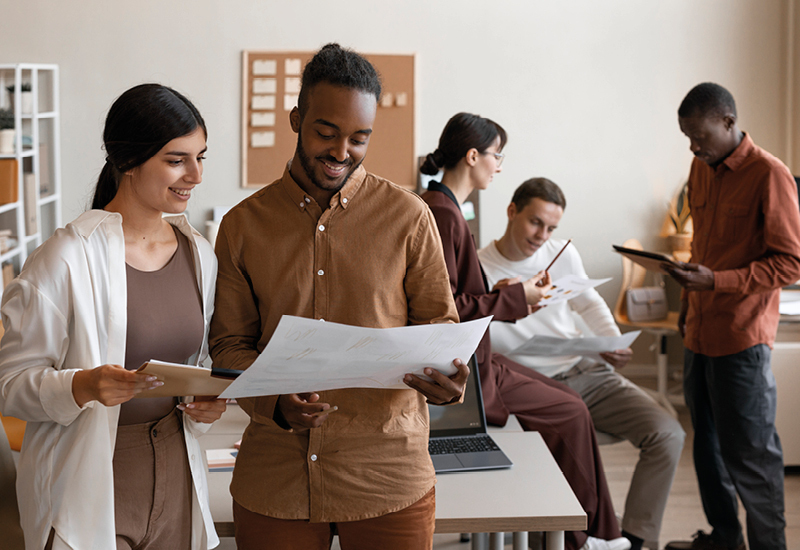 Partially true. Of course, if the country welcomed all newcomers with open arms, Brexit would never have happened. Let's look the truth in the face; there is xenophobia in all countries. However, if you are a professional starting a new job in a UK company with an international team, you can rest assured that your British colleagues will make the maximum effort to make sure you feel comfortable and help you to adapt as quickly as possible to your new environment. Overall, Britain historically has been a multicultural and multiethnic country, here no one will be surprised, much less shocked, by the colour of your skin, ethnicity or religious practices.
The cooking is terrible in Britain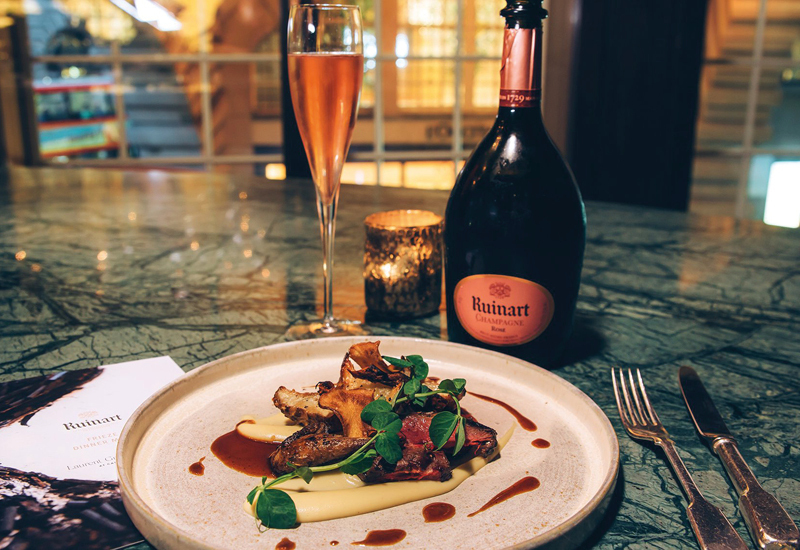 A myth. This is more of a joke, although it's worth noting that classic British cooking is very wholesome and unpretentious. However, it is precisely due to the emigrants that we wrote about in the previous point, that the country acquired its most loved dishes; even fish and chips were brought in by Spanish and Portuguese Jews. Today, London is one of the world's most vibrant gastronomic capitals, and few people would say that shepherd's pie, Scotch eggs, roast beef or tikka masala are dishes which are not worthy of attention.
The British have very bad teeth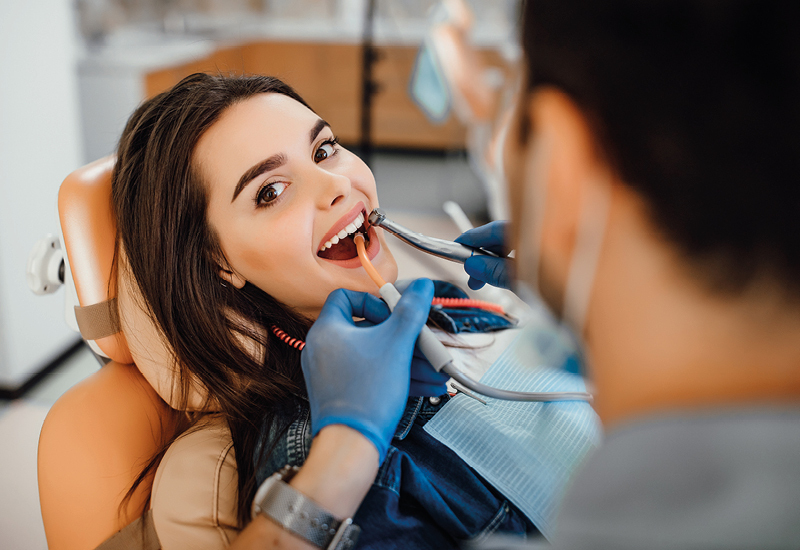 Myth. This stereotype has gained acceptance around the world due to the rivalry between British and American cinema; while Hollywood actors always have ideal overbites with a porcelain white veneer, British stars keep their natural smiles. In Britain, good dentists can be found, although the locals prioritise health and hygiene over cosmetic beauty.
British scientists are always making ridiculous discoveries
Myth. Actually, the "British Scientists" meme is not even international, instead, it is solely a feature of modern Russian folklore. Its persistence in Russia is due to a range of causes; the important role of Britain in scientific development, the educational reforms of the twentieth century, the large proportion of scientific publications based in Britain, and journalistic distortions in the reporting of research. The expression "British scientists have established" which has arisen in the expanses of the Russian internet is usually associated with some preposterous and absurd discovery, although usually the absurdity of the news is only present in the headline. Statistically, most overtly bizarre research attributed to British scientists has in fact been conducted by scientists from the US or the Netherlands.