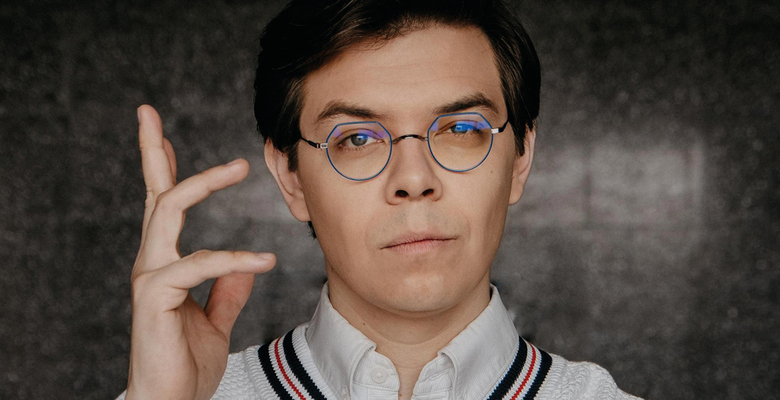 During the run-up to the joint webinar dedicated to the DNA of British fashion and the most vibrant designers of the kingdom, Kommersant UK discussed the uncertain status quo which has arisen in global fashion with Tim Ilyasov, the popular blogger, teacher of the theory and history of fashion and lecturer at the British Higher School of Design.
How have the pandemic and geopolitical events of recent years affected world fashion? What articles of clothing and materials have appeared during the crisis? What should we expect this year? The war in Ukraine is ongoing and the climate crisis is in the headlines…
Fashion at the start of the 2020s cannot decide what it wants to be. Several different global crises and threats overlay each other, the overall state of alarm is growing and intergenerational conflicts are becoming more frequent. Put simply, the world right now is very turbulent. Against this background, trends have slowed and, for several years now, we haven't been able to give a clear answer to the question of what today's fashion is about. Some trends which made their initial appearance in the second half of the 2010s, such as massive shoulders and bulky jackets, for example, remain persistent. The pandemic year of 2020 had been chosen to launch the glamourisation of fashion, but this idea was not able to reach its full potential due to the tense atmosphere. At the same time, a whole range of pseudo-conservative trends have appeared that play on the aesthetic of old money, but they are a little dubious. In short, the current state of fashion can be described as 'I've seen it before'.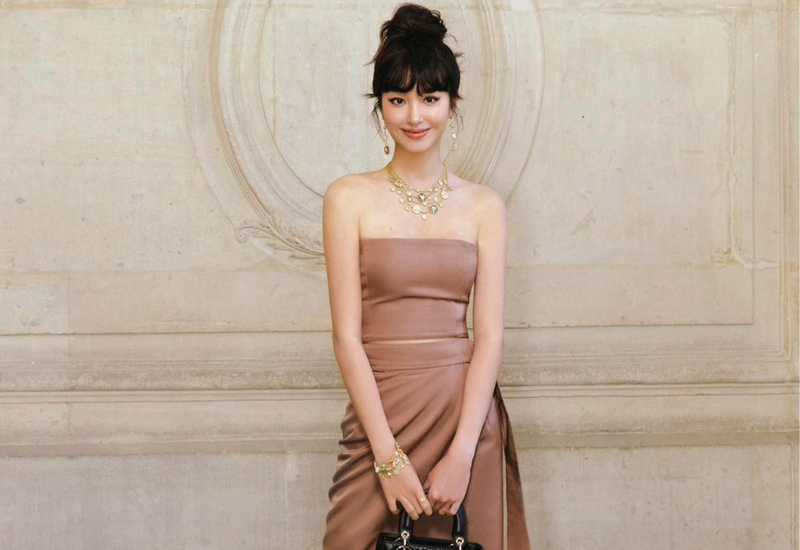 How is the economic boom in China and the Arab countries and the wealth of their elites affecting the output of fashion houses? Are designers making adjustments for clients from Asia?
Inarguably. The Asian market has been and remains fundamental for the major players in the luxury sector, which is why, when key brands develop their ranges, they have an eye on the TikTok accounts of Asian influencers. Another issue is that customers from Asia are changing and evolving. Kitsch is giving way to more conservative luxury and elegance, as can be seen from the latest appearances of the mega-popular Korean singer Cha Eun-woo or the Chinese actress Ora Yang at Dior.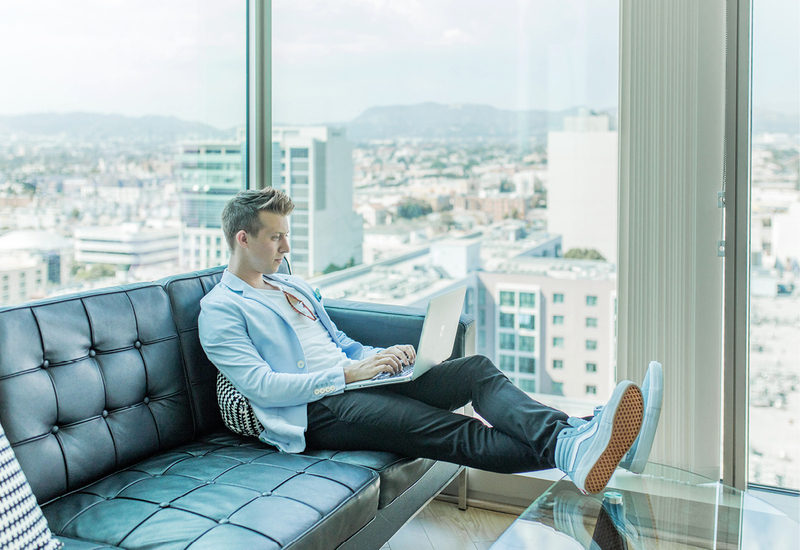 Street style is becoming increasingly simplified (thanks to democracy and wokeness), on the streets of London it has long been possible to see women in see-through black leggings, t-shirts and hoodies and men in tracksuits. Even at the races, the rules of dress codes have been simplified, although Ascot is still insisting on its hat requirements. Office dress codes have been reduced to suits for lawyers and those in finance, while other workers in the City go to work in jeans. Is it possible that, after maximum simplicity and comfort, we will return to more complex fashions and accessories?
No. At least, in the foreseeable future, a return to a more formal wardrobe definitely isn't on the cards. Complexity and ceremonial representativeness of dress, proscriptive rules and other demands on appearance are encouraged in hierarchical societies with top-down structures where it is crucial to distinguish between different social strata and groups. The greater the barriers between these strata are, the more complex and absolute become the dictates of style. In this context, the dress codes and various hats which arose in Britain during the Victorian epoch are an expression of inertia. Western society is now, in one way or another, transmitting liberal values; openness, inclusivity and diversity. Top-down hierarchical structures are increasingly giving way to horizontal networks, which means that rules, limitations and demands on personal appearance will continue to reduce in number.
Which fashion shows will always remain in your memory?
In British fashion, of course, Alexander McQueen's shows. Regrettably, due to my age, I wasn't able to go to any of them; when McQueen displayed his final collection, I had only just started my career in fashion, however even just the footage of each of these shows makes a tremendous impression. Nevertheless, I can pick out several which, in my view, were the most significant. These include the Highland Rape collection of 1995, No. 13 in 1999, Voss in 2001, a splendid, theatrical show and the almost malevolent satire of conservative chic, luxury and elegance in the Fall collection show of 2009. Of course, another noteworthy display which I associate with British fashion is Vivienne Westwood's Anglomania collection in 1993.
I would also mention two recent shows. The first is Richard Quinn's in 2018, which was attended by Queen Elizabeth II (this was the first and only time that the Queen attended fashion week). The second is the show of Erdem's 2023 spring-summer collection. This took place on the day of Elizabeth II's burial and, on the podium, several elegant romantic-noire black veil motifs appeared. By the way, I just love the work of Erdem Moralıoğlu.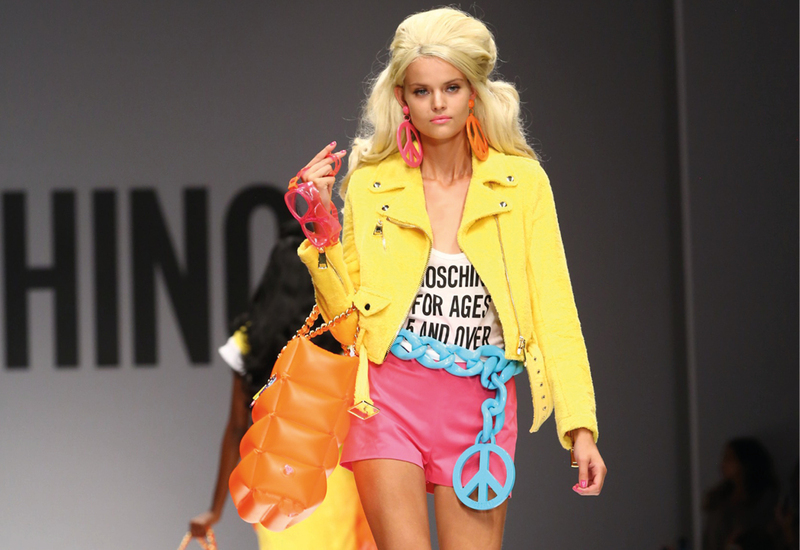 Which fashion trends have stunned you this particular season?
Nothing's stunned me. This sluggishness that world culture seems to have become stuck in doesn't stun. In fact, it's rather oppressive. The outrageous and theatrical displays with tragicomical music, such as the recent haute couture show of Thom Browne, for example, no longer convey as much tension and depth as was present in McQueen's shows. The aesthetic revolt of Guram Gvasalia in Vetement seems artificial and derivative. Any naivety, irony and other ideas of turn of the millennium vintage have long been driven out of fashion. Remember the departure of Michele from Gucci and Jeremy Scott from Moschino. In modern fashion, there is everything and nothing. In this context, the aesthetic of Maria Grazia Chiuri in Dior seems to be the healthiest and most reasonable to me; she makes very consistent, quite neutral and harmonious collections without hysterics, declarations or demonstrations of character, while she waits for the epoch to make up its mind what it's about and who the main actors are. It's better to sit schtum, cautiously waiting things out without making sudden movements and without stunning anyone.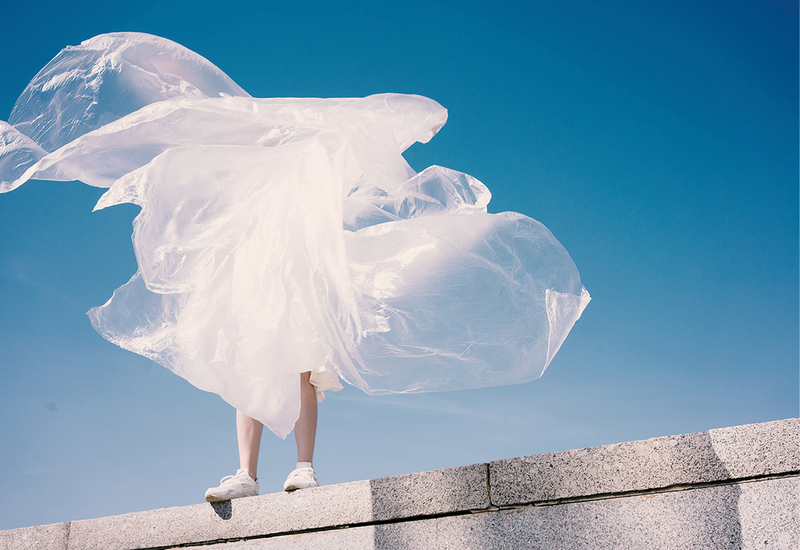 How do you feel about the appearance of eco-brands; luxury handbags made from rubbish, for example? How interesting is this phenomenon for the fashion world?
Eco-friendliness in the fashion industry is a controversial question and, regrettably, a completely green brand is an oxymoron. Truly green fashion is no fashion. All the rest is marketing. The manufacturer of absolutely any product in the fashion industry, even using the 'eco-' prefix, leaves a carbon footprint. Let's take the example of a sweatshirt made using a material produced from recycled plastic bottles. The recycling of these same bottles, their transport and the sewing and sale of the end product all require the expenditure of resources. It doesn't follow that bottles shouldn't be recycled, but any sustainable production hides contradictions. The only way to reduce the harm caused to the environment by the fashion industry is to reduce consumption and all production, however ethical, sustainable and responsible it may be. However, the fashion industry is underpinned by the consumption and frequent replacement of things. This is its logic and main mechanism, which is why it can't be green by its very essence. If you want to be genuinely fashionable, not stylish, but fashionable, you can't be totally loyal to eco-values, for, if you have a green approach to life, you shouldn't buy new things. By the way, with this approach, you can still look very stylish, but this has nothing to do with fashion.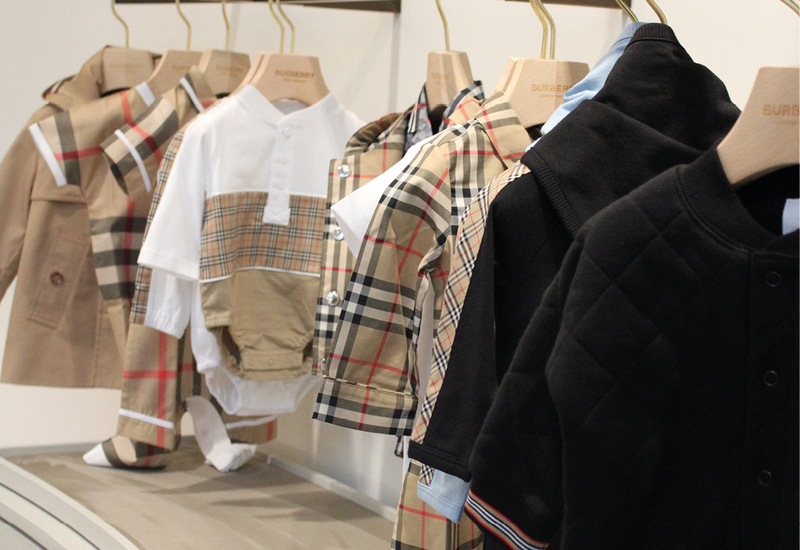 In one of your interviews on YouTube, you said that the cultural code is the key to a successful brand. Which British brands encapsulate the country's cultural code?
Of course, they're Burberry, Barbour, Vivienne Westwood, Alexander McQueen and Richard Quinn. I could also mention Chateau Orlando, S.S. Daley, Kepler, Shrimps and Molly Goddard.